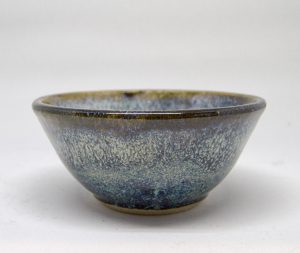 Calling all throwers and rollers …
I am currently teaching two classes at Stroud Pottery, which is in the Centre for Science and Art in Stroud.
Wednesday 9:30-12pm
Wednesday 6:30-9pm
Classes run in half term blocks and cost £15 per session. They are open to beginners and intermediate students and you can choose to learn to throw or to hand build. Let me know if you are interested.
Penny
p.s. Contact details on the contact page.